Welfare Lottery or Welfare State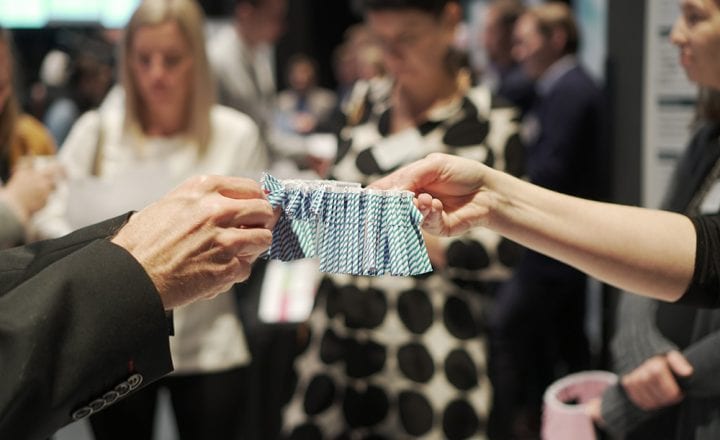 INVEST Launch event was held in Logomo, Turku 4.11.2019. The theme of the launch was "Welfare Lottery or Welfare State".
The Nordic welfare state is a success story enjoying global admiration. However, there is one central deficit in the current welfare system: it does not sufficiently help families with accumulated disadvantages. INVEST is aiming to find gaps in the social security system and implement targeted interventions to improve wellbeing and skill development during childhood, youth and early adulthood.
The launch was opened by the rector of the University of Turku Jukka Kola who emphasized the societal impact of INVEST. The director of INVEST, professor of Sociology Jani Erola told that the aim of the project is to create a new model for the welfare states, which is more equal, better targeted to problem goups, more anticipatory as well as economically and socialy sustainable. Erola told, that according to the calculations by the National Institute for Health and Welfare, one dropout, i.e. a person who doesn't continue their studies after comprehensive school, will need societal services worth of €350,000 more than a person who has continued their studies. If we could diminish the number of the services needed by the dropouts with a quarter, we'd be able to save one billion euros per birth cohort.
The moderator of the launch and the panel discussion was Anna Sorainen from Ground Communications. The panel discussion addressed challenges phased by the welfare state in the forthcoming years. Those are i.e. economics, falling fertility, aging population and climate change. Academics can't solve these problems without the support from the politicians and influence practitioners when new solutions are introduced.
INVEST consist of many research groups, which introduced themselves in their own stands. The participants could get to know their research areas and take part in inequality test. By answering questions about different factors in one's life, the participants were given a certain amount of lottery tickets. The more tickets you got, the more priviledged you are. The welfare consists of many factors and INVEST studies these factors multidisciplinary.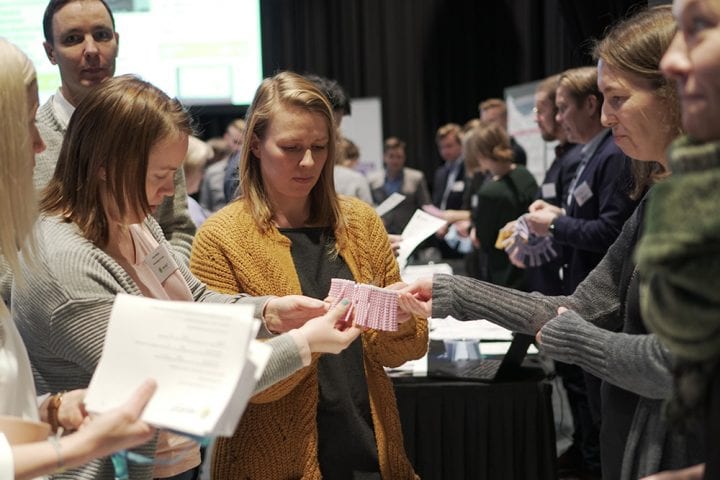 Jani Toivola gave a touching speech about the youth and their right to be seen by the society. He shared his own experiences from i.e. his school years.
The event was brought to a climax by the Welfare lottery, and the price, the welfare bucket, was given to the happy winner!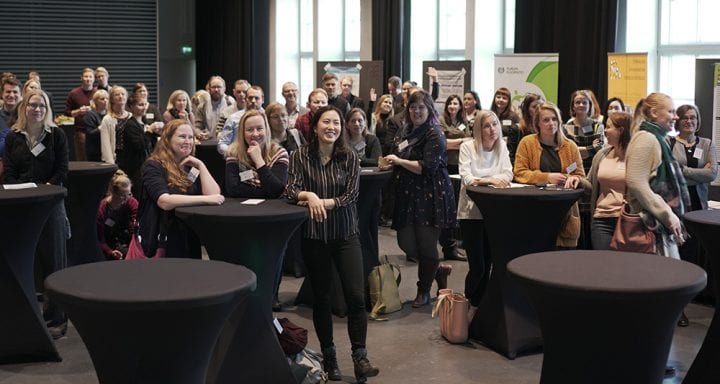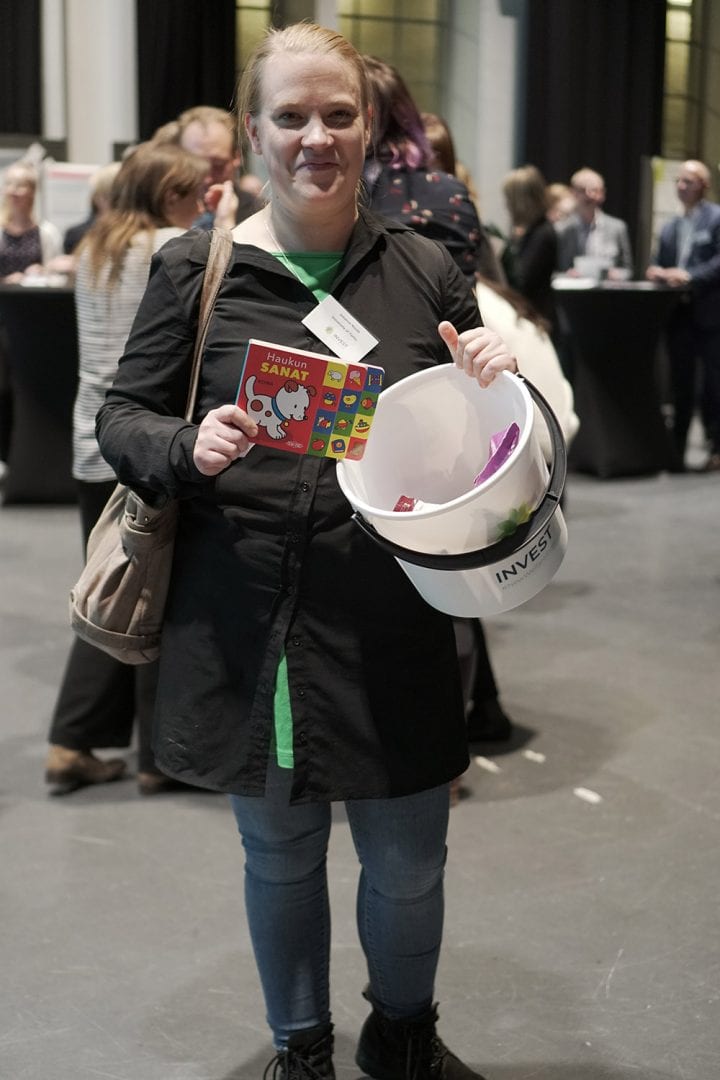 See all the pictures in Flickr