INVEST Child Psychiatry
PI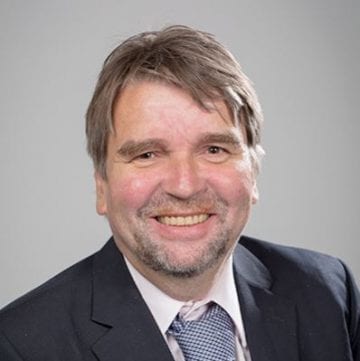 Andre Sourander
Professor of Child Psychiatry
University of Turku
Contact
CV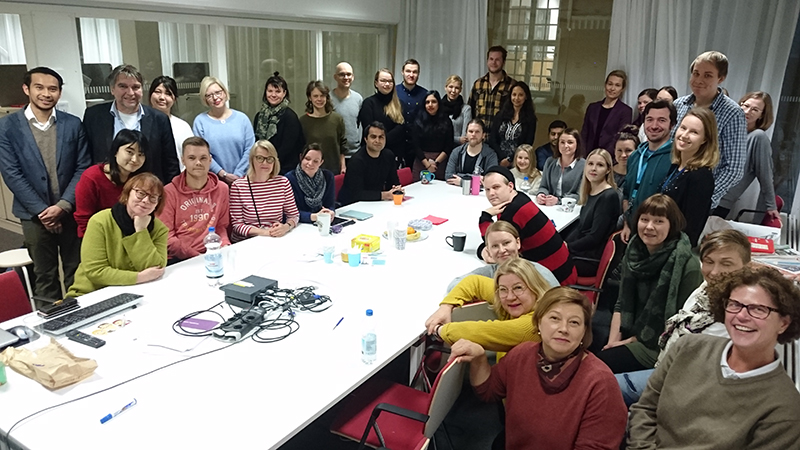 Child Psychiatry research group, spring 2020
Research Projects
Awareness, prevention and early intervention (APEX)
The APEX consortium aims to promote the mental wellbeing of families, regardless of their socioeconomic environment, education, geographical location or ethnic background.
We aim to develop and study services that increase mental health literacy and low-threshold, digitally delivered intervention programs regarding maternal postpartum depression, conduct problems of pre-school children and anxiety problems among school-aged children.
A common factor of these programs is the use of human‐centered digital technologies. We want to provide the general public as well as social welfare, health care, early childhood education and teaching professionals cost‐efficient and practical tools for the detection and early intervention of mental health symptoms.
Transition from costly and strenuous special health care and child welfare services to early detection and prevention requires scientific research to support the decision-making. Our research project is committed to the objective of Strategic Research Council at the Academy of Finland to support evidence-based policy and find solutions to the major challenges facing Finnish society.
Voimaperheet